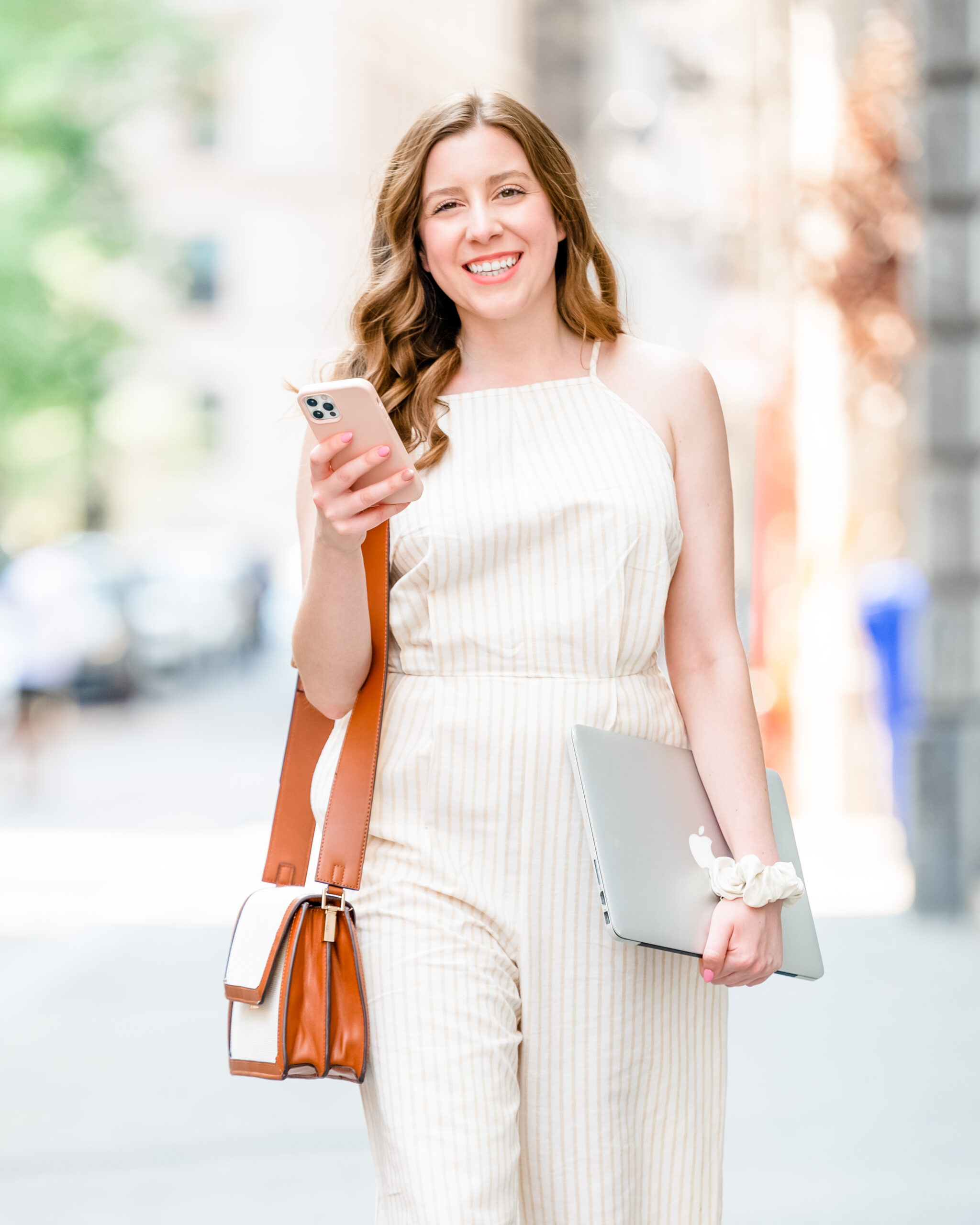 About Cara, Montreal Social Media Strategist
Founder of Simply Bloom Social
Former dance studio owner turned content creator turned certified social media marketer: I'm a social media strategist from Montreal who helps business owners like you simplify your social media efforts to reach your business goals.
Montreal, Quebec is where I call home. It's where I graduated from McGill University, where I trained as a competitive dancer for several years and where I grew a dance studio business to over 350 students and 20 staff members. I'm no stranger to running a business, myself!
Ever since I can remember, social media has fascinated me. I've tried almost every platform in some capacity, but decided to focus primarily on Instagram and Pinterest. I believe these two platforms work well together when growing a trusted community and driving website traffic.
Since 2017, I've worked on social media for large companies, non-profit organizations, small businesses, and personal brands.
I obtained my Diploma in Social Media Applications and Marketing from Concordia University in June 2022.
Education is important to me. I strive to always be a student to stay up to date with the latest social media best practices for my clients.
Starting in June 2020, I launched a dog mom lifestyle blog and grew the brand on social media (now a strong community of close to 13k Instagram followers). This gave me the opportunity to collaborate with several brands as a content creator (Four Seasons Montreal, Maxbone, Cavology, Bleu Lavande, and more).
In 2021, I was invited to speak at The Pet Summit, a New York City conference for pet industry professionals, teaching a course about Instagram Reels.
Throughout it all, I learned the importance of a highly-engaged community on Instagram, of an email list, a well-designed website and the value of SEO (search-engine optimization) through blogging and how businesses can really benefit from this.
When I'm not hanging out with my Cavalier King Charles Spaniel, Henry, or reading about social media, you can probably find me at Indigo, eating at a Montreal restaurant or traveling to a new city!
I love planners and journals, tea parties, fireworks, peonies and puppies.
Ask me about my dog!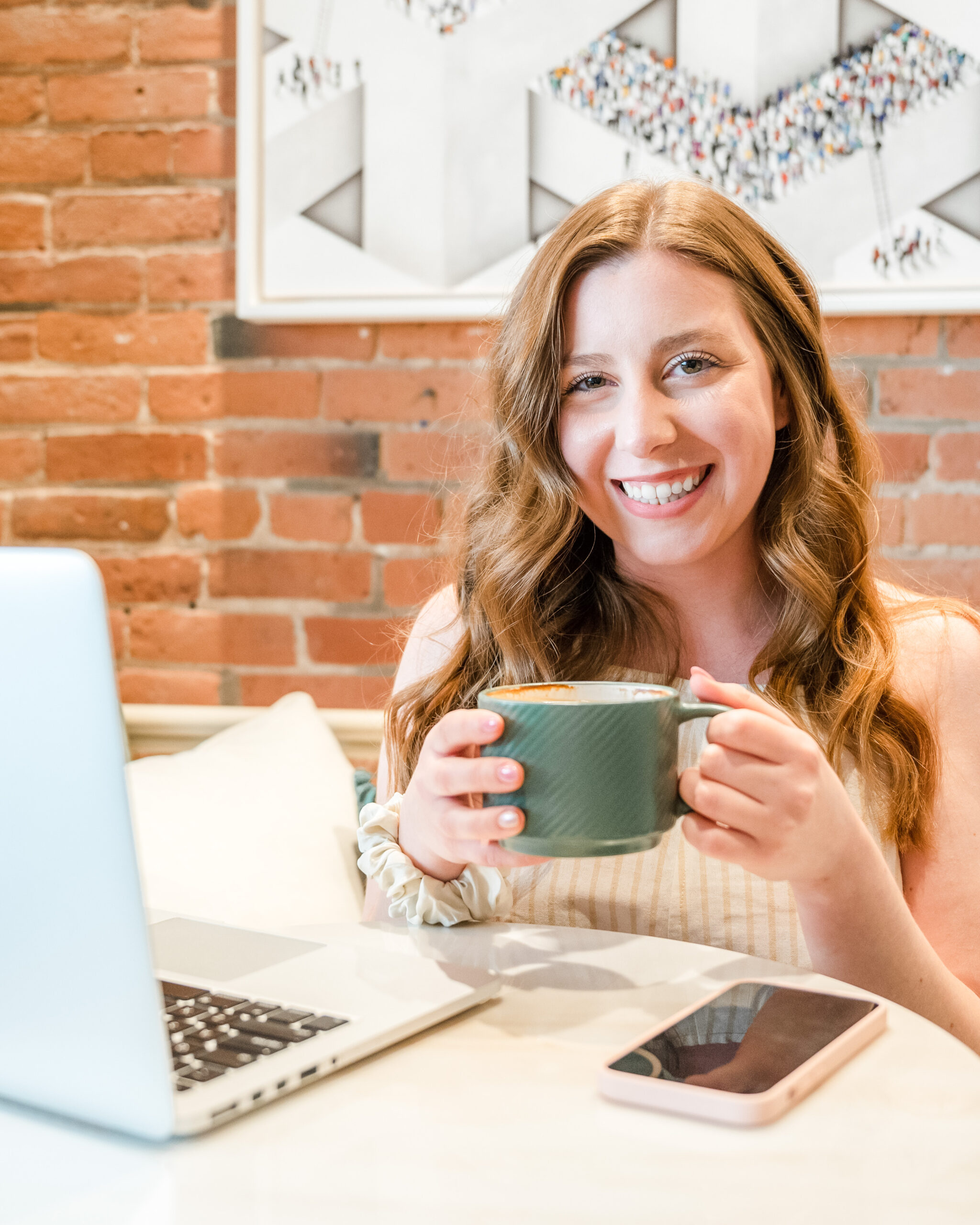 Why Simply Bloom Social?
Making social media marketing structured and simple for business owners
My mission is to help business owners and entrepreneurs build their social media presence genuinely and grow a trusting community organically.
I like to keep social media simple. I don't believe in short cuts or gimmicks or "hacks". With clear business goals, a defined strategy and good content, anything is possible.
If you don't know where to start, I'm here to show you how to do that. Tell me more about your business, and let's work together!
Plant the first seed toward a successful social media strategy!