Social media services
SIMPLY BLOOM SOCIAL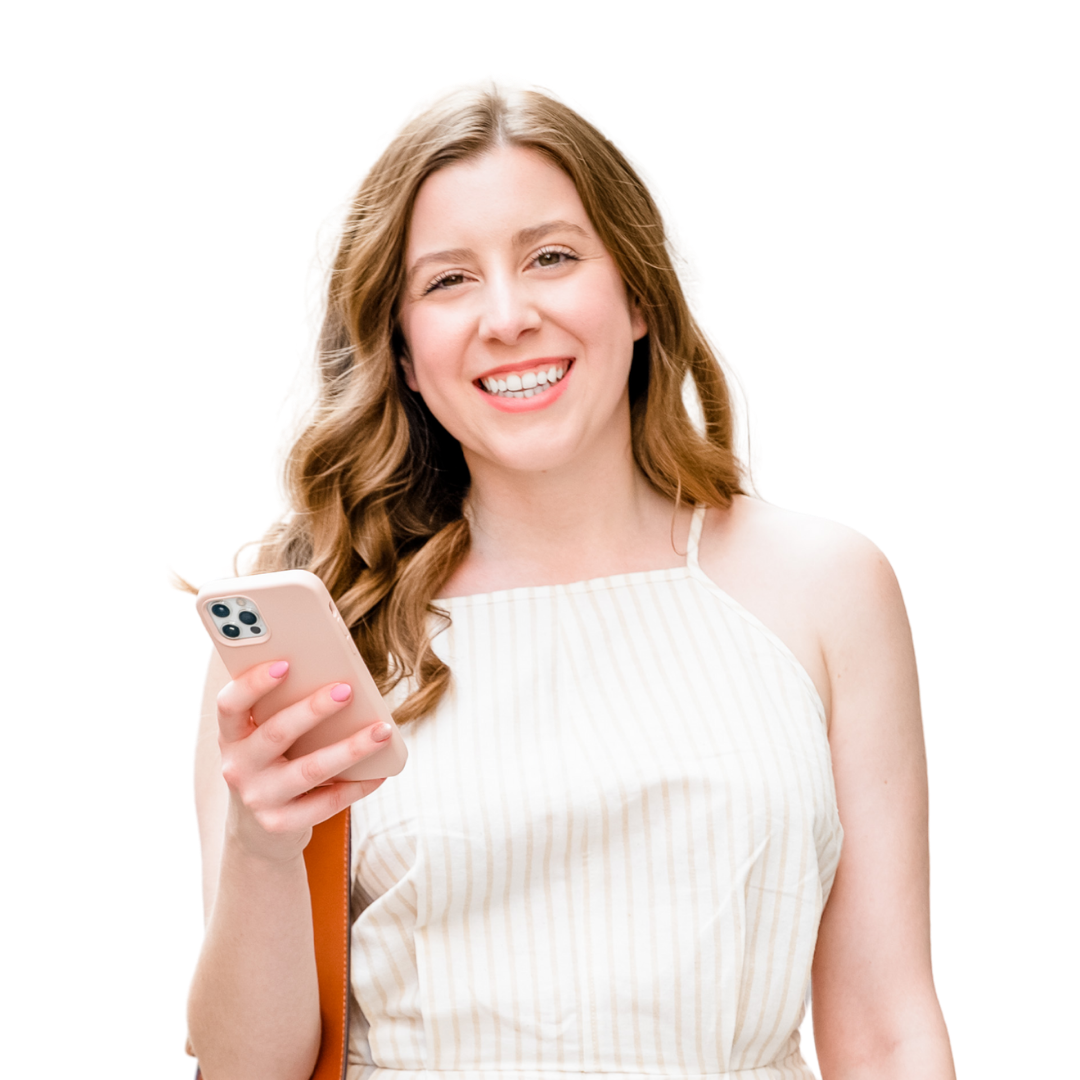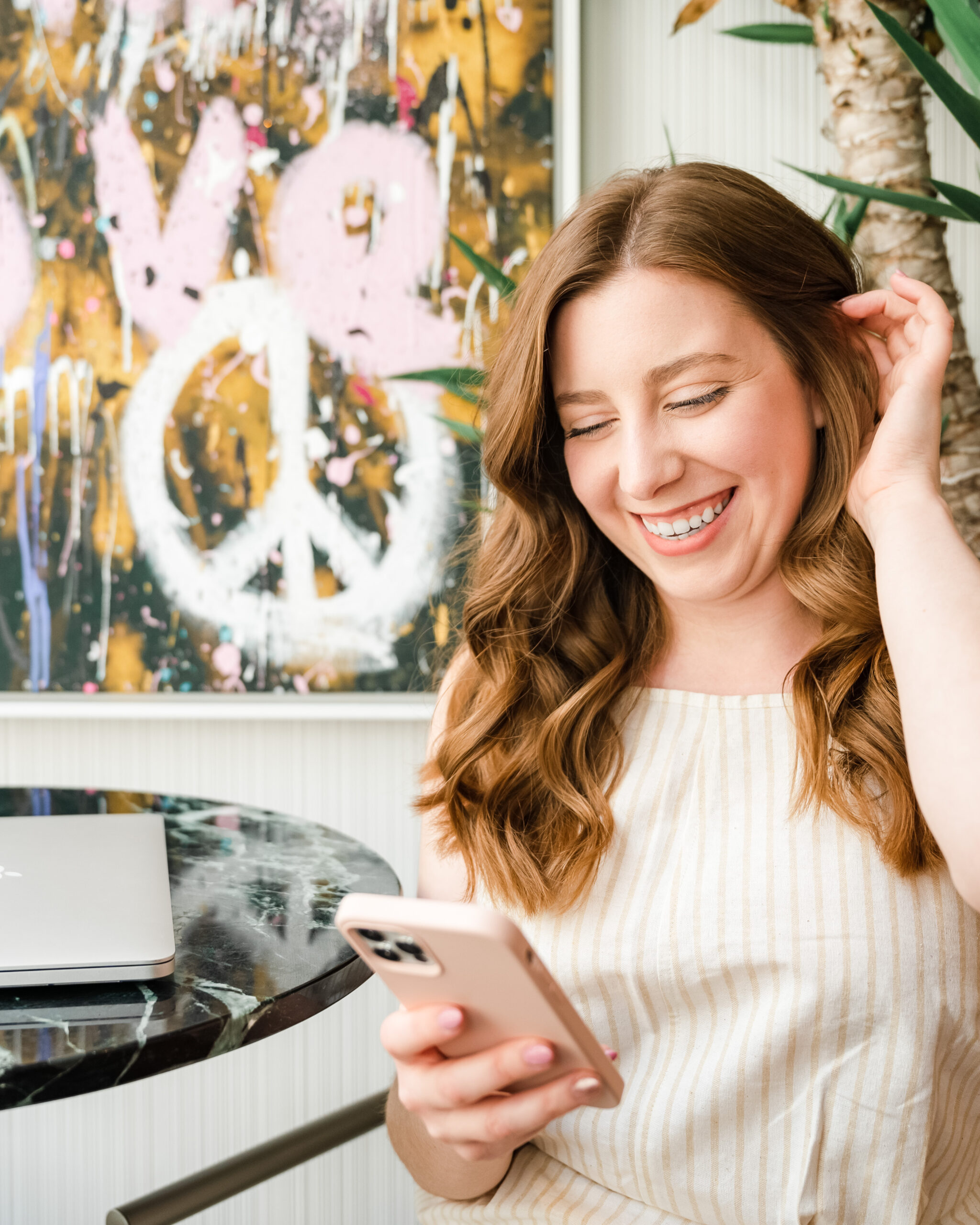 Social media management for you to flourish 
A Montreal-based social media management business born from a love of social media and a passion for helping others succeed, Simply Bloom Social aims to help you reach your business goals, through the power of organic social media marketing.
Every business needs a social media strategy: let's work together to make your biz bloom!
I'm the founder of Simply Bloom Social based in Montreal, Quebec and certified social media marketer.
Since 2017, I've worked with large companies, non-profit organizations, small businesses and personal brands on their online presence.
In June 2020, I launched a blog inspired by life with my dog. As it evolved, I was given the opportunity to work with several brands all while continuing to establish a highly-engaged, trusting community.
Structure is my love language, so if you need a diligent, organized and caring social media manager + strategist for your business, I'm your girl!
Ready to bloom?
Work With Me
Tell me about your project
Let's see what's the best planter for your plant. Hit the "apply here" tab and fill out an application form for social media management.
I will get in touch with you!
After receiving your request, I'll send over my portfolio + pricing packages and get in touch to chat about your social media needs, business goals and how I can help you grow.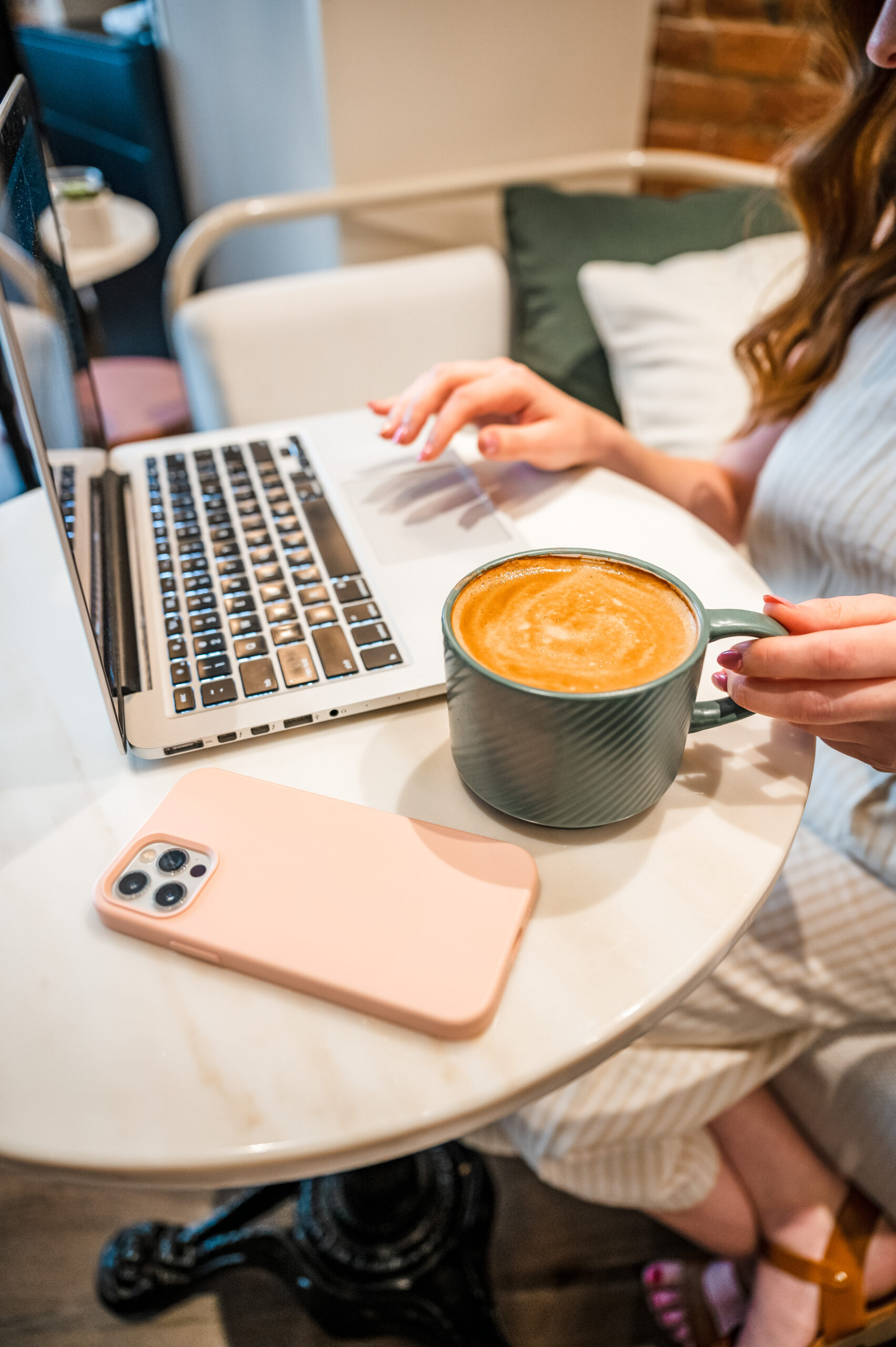 Plant the first seed toward a successful social media strategy