Social media services
SIMPLY BLOOM SOCIAL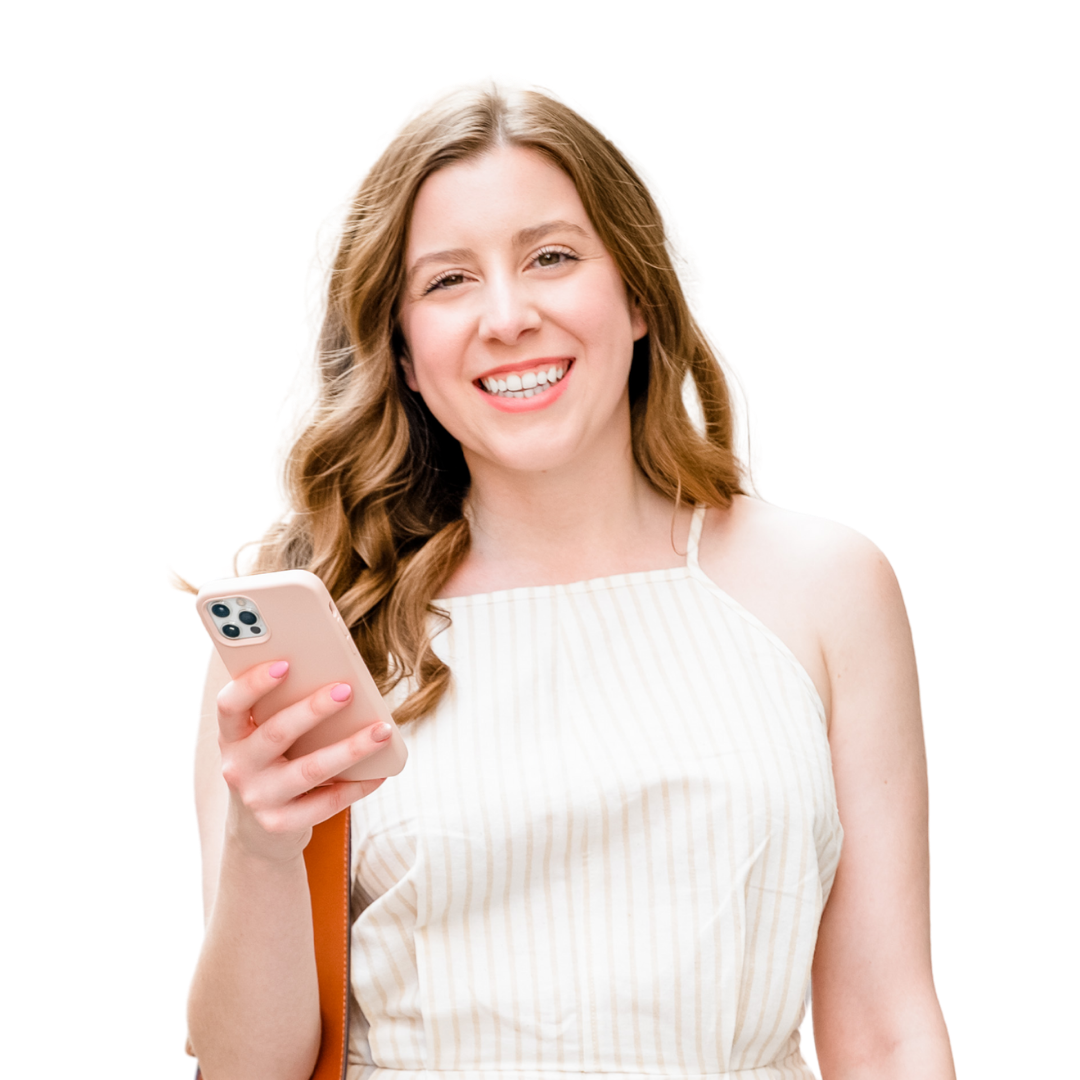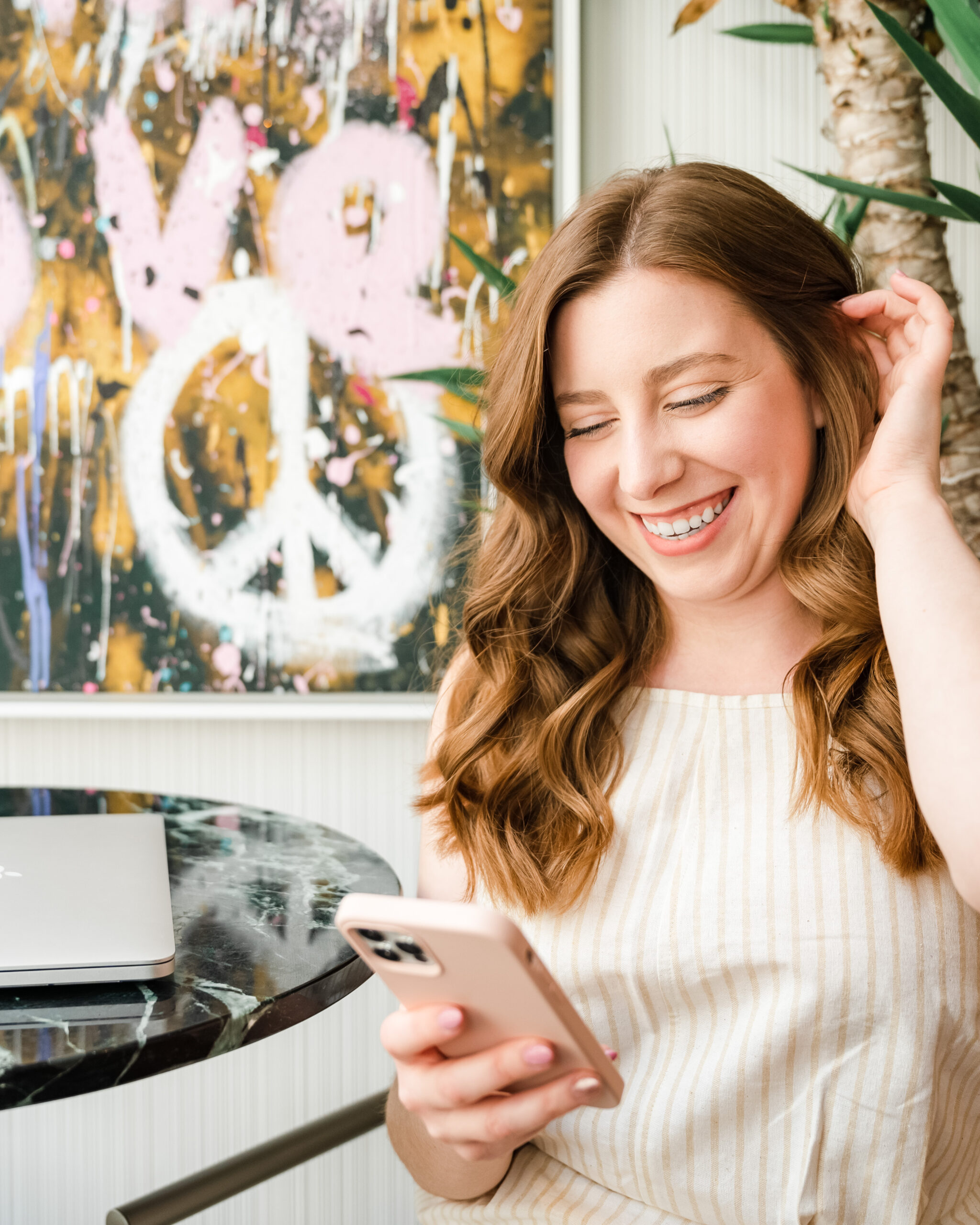 Social media marketing for you to flourish
A Montreal-based social media marketing business born from a love of social media and a passion for helping others succeed, Simply Bloom Social aims to help you reach your business goals, through the power of social media.
Whether you're a business owner or a creator, I'm here to help you reach your ideal audience, and leave a lasting impression on them.
Every business needs a social media strategy: let's work together to make your biz bloom!
SOCIAL MEDIA MARKETING SERVICES
Establish your online presence and build a trusting community
Social Media Consulting
Can't see the forest because of the trees?
Let me break it down for you, so you can feel empowered to run your own social media, confidently.
I'll audit your existing social media, identify your business goals, answer your specific questions and guide you through an action plan to run your social media successfully, with done-with-you services.
Social Media Strategy
A well-rooted social media strategy can bring you a lot of business.
As a small business owner myself, I understand how many hats you need to wear when running all aspects of your biz, and social media often falls to the bottom of the list.
I'm here to take that off your to-do list (and bring you more leads!) with specific done-for-you services.
Social Media Management
Grow your business with a social media manager.
If posting on social media is taking time away from running your business, it might be time to outsource your social media marketing efforts to an expert.
Reach more people, make more sales and get back to what you do best: running your biz! Apply for this service below.
SOCIAL MEDIA COURSES & RESOURCES
Tend your own social media garden
Courses & Resources 
DIY your social media marketing for your business with helpful tools.
Along with helpful tips and information shared daily on the Simply Bloom Social accounts, resources will be available here for you to dive deeper into specific topics.
In the meantime, you can download the free guide for getting started on Instagram, including tips on how to optimize your account to attract your ideal follower.
I'm the founder of Simply Bloom Social based in Montreal, Quebec and certified social media marketer.
Since 2017, I've worked with large companies, non-profit organizations, small businesses and personal brands on their online presence.
In June 2020, I launched a blog inspired by life with my dog. As it evolved, I was given the opportunity to work with several brands all while continuing to establish a highly-engaged, trusting community.
This is when I started sharing what I was learning on social media with my audience. Seeing accounts achieve their goals thanks to advice I shared with them, I felt accomplished knowing I'd helped in someway.
From there, an idea blossomed and Simply Bloom Social was born.
Ready to bloom?
Work With Me
Tell me about your project
Fill out the form on the
contact page
to give me a better idea of your project to see what's the best
planter for your plant.
I will get in touch with you!
After receiving your request, I'll get in touch with you to chat more about your exact needs, business goals and how I can help you grow.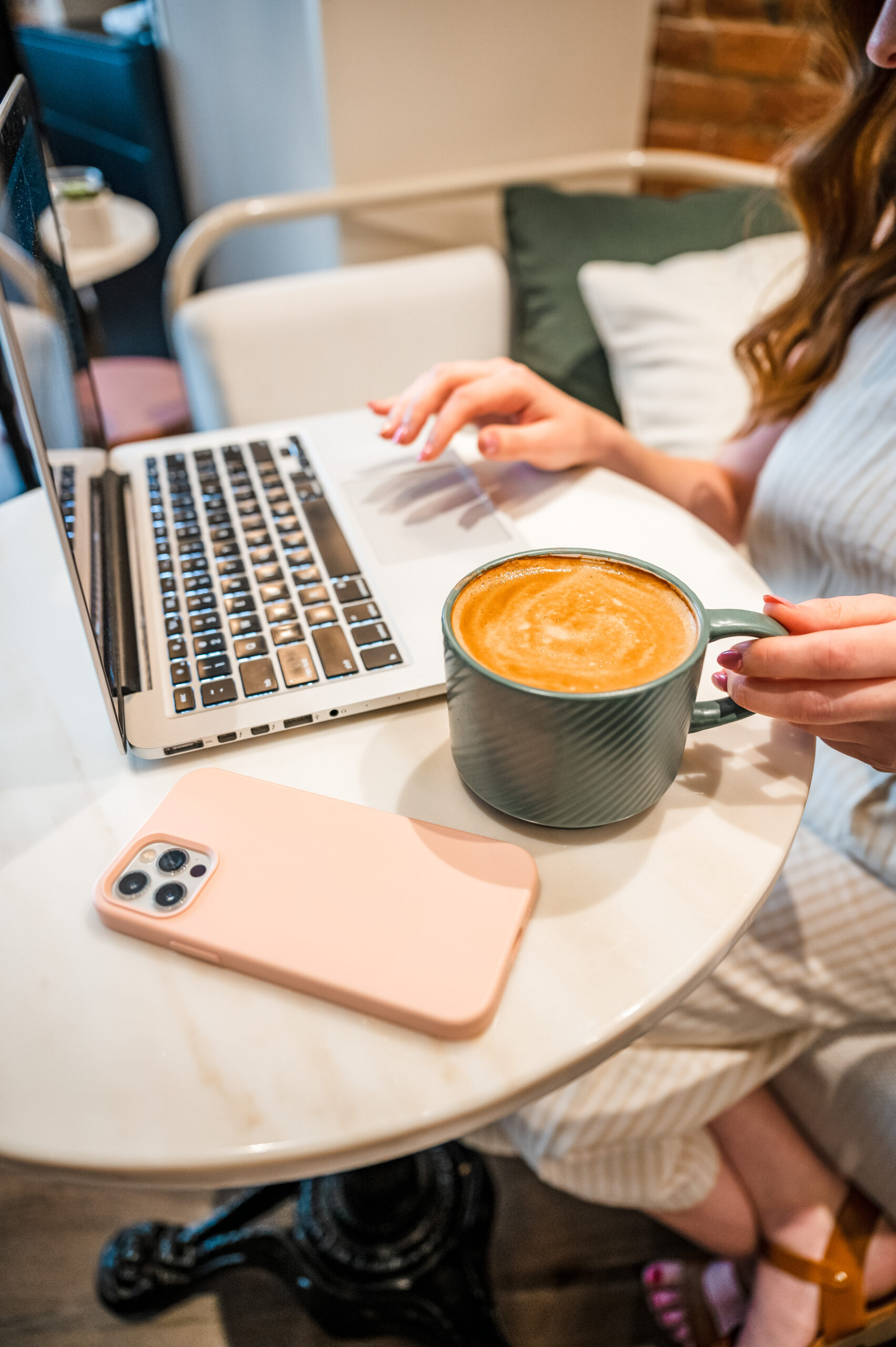 Subscribe To The Mailing List
Helpful social media tips sent straight to your inbox
Plant the first seed toward a successful social media strategy