Social Media Resources on the Blog
The resources you need as an entrepreneur to help with the basics of social media marketing, strategy and content creation for your business
DIY-ing your social media marketing? The blog posts below include the social media resources you need to boost your business' online presence, create social media content to attract your ideal audience and stay organized as a busy entrepreneur.
Follow Simply Bloom Social on Pinterest and subscribe to the mailing list below to stay up to date with the latest blog posts.
Don't see a topic you'd like covered on the blog? Send me an email and I'll write about it!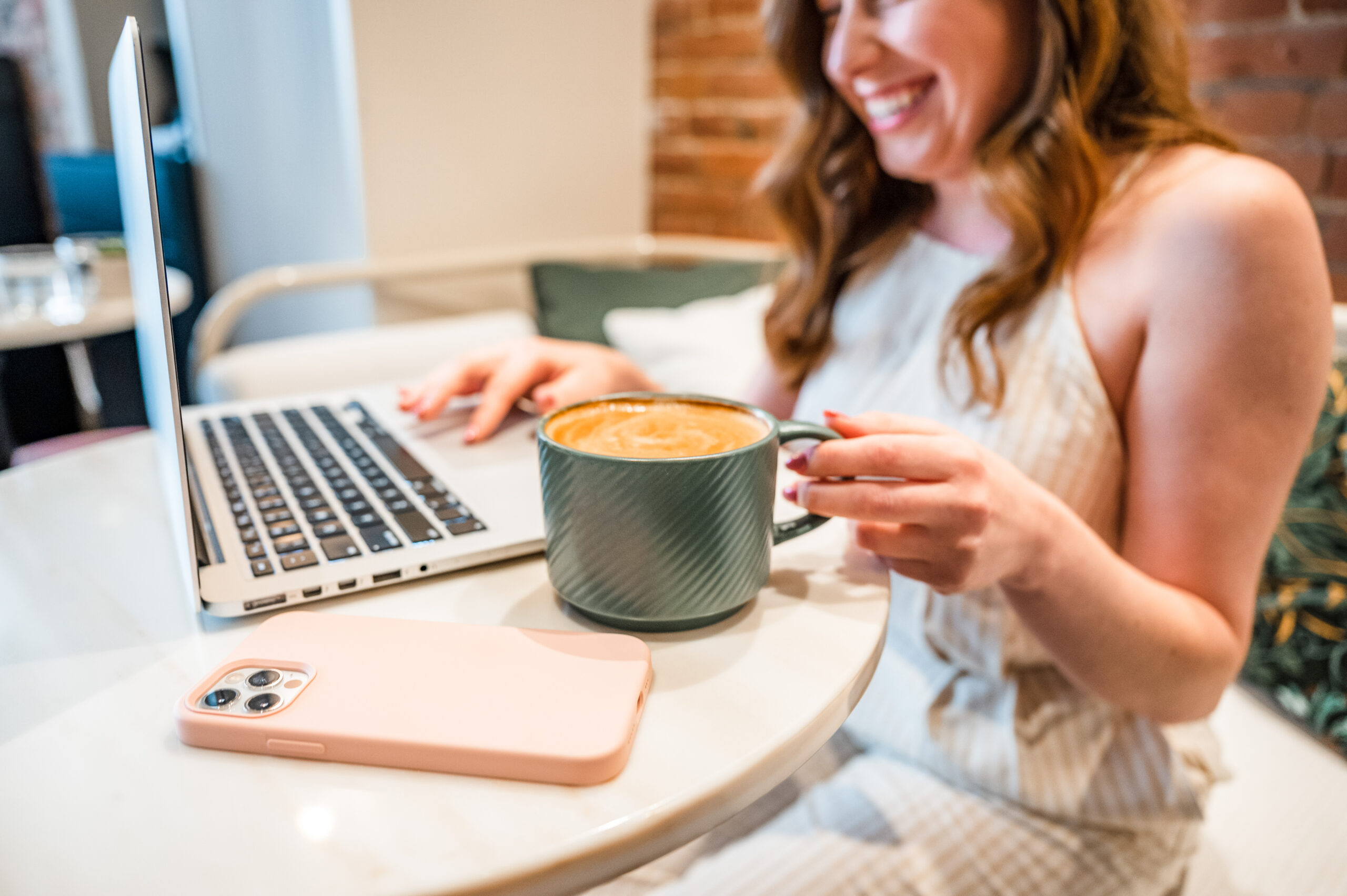 Batch create Reels content for your business to position yourself as an authority in your industry and grow your reach. Read this post to learn how.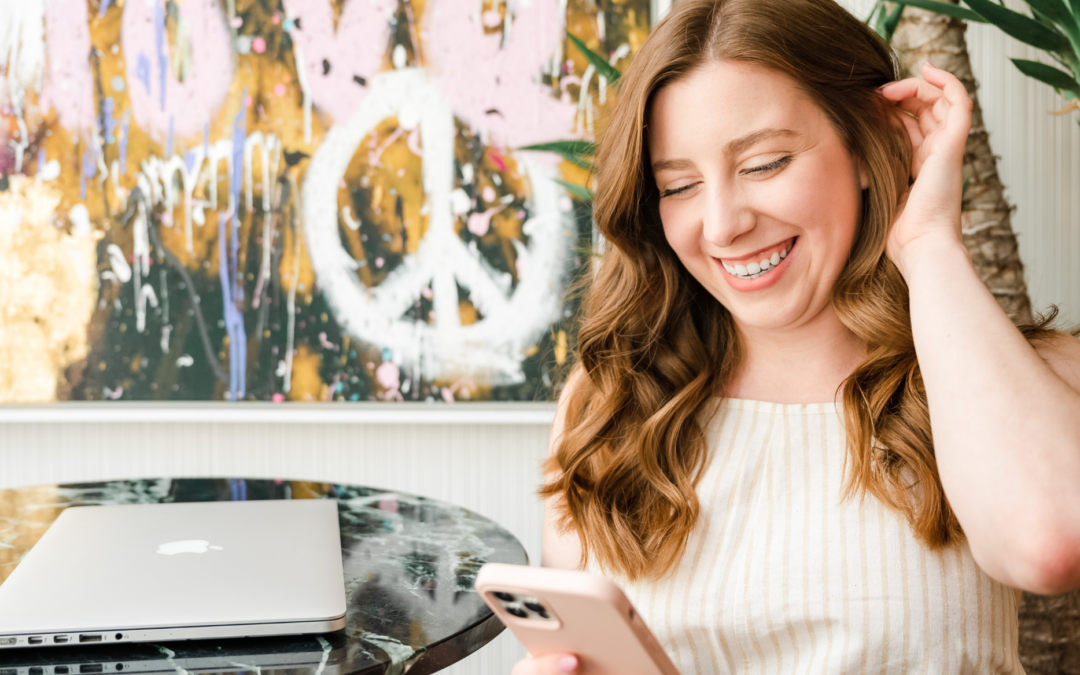 Just started a new business? Start sharing it with your ideal client by creating an Instagram business account. This 7-minute read will take you through the steps to setting up an Instagram account for your business.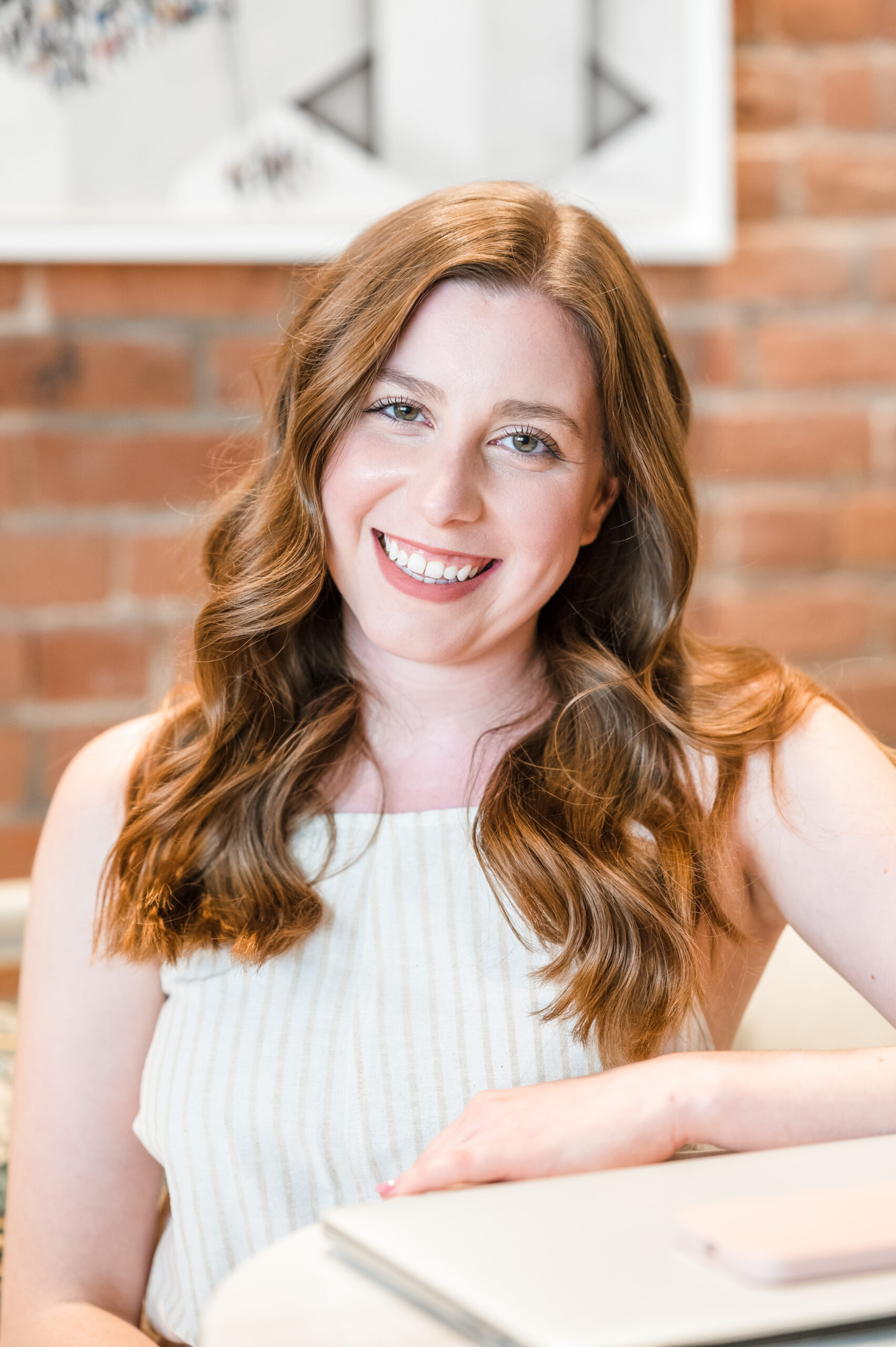 Former dance studio owner turned content creator turned certified social media marketer.
In June 2020, I launched a blog inspired by life with my dog. This is where I learned all the ins and outs of blogging and building an engaged online community.
Sharing social media tips with other entrepreneurs became my mission and from there, an idea blossomed and Simply Bloom Social was born.
Subscribe To The Mailing List
Helpful social media tips sent straight to your inbox